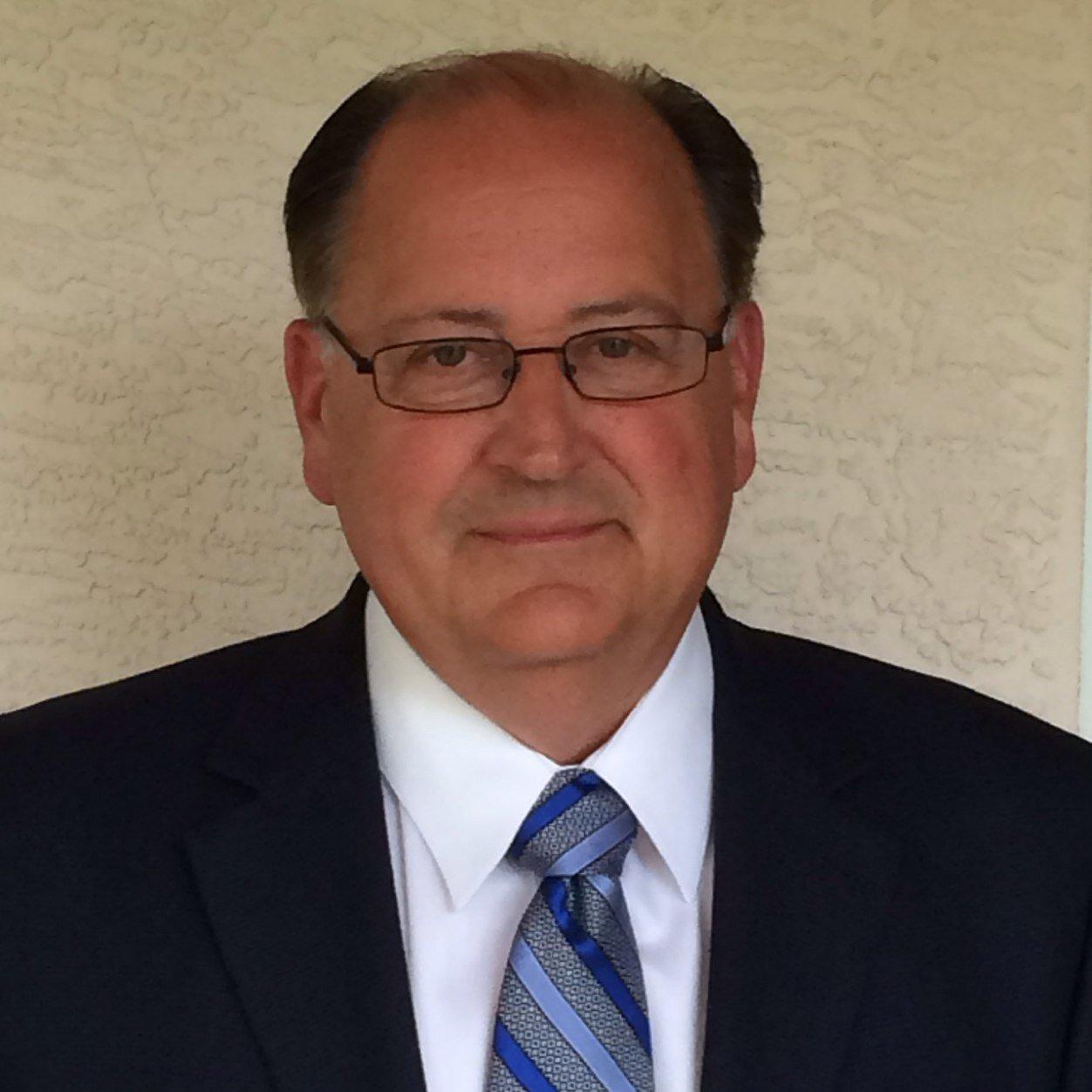 Nick Cafardo, who informed and entertained New England's passionate baseball fan base for more than 35 years up to the last day of his life, was elected the 2020 winner of the BBWAA Career Excellence Award in balloting by the Baseball Writers' Association of America. His career will be honored with the award that is presented annually to a sportswriter "for meritorious contributions to baseball writing" during the National Baseball Hall of Fame and Museum's induction weekend July 24-27, 2020 in Cooperstown, N.Y.
Cafardo received 243 votes from the 427 ballots cast by BBWAA members with 10 or more consecutive years' service in becoming the 71st winner of the award since its inception in 1962.
Jim Reeves, an award-winning columnist and baseball writer in a 40-year career with the Fort Worth Star-Telegram, received 108 votes. Patrick Reusse, who has spent the better part of 45 years writing about baseball in the Twin Cities of Minneapolis and St. Paul, got 76.
A Weymouth Mass., native and Suffolk University graduate, Cafardo worked at the Brockton Enterprise and the Quincy Patriot-Ledger before joining the Boston Globe as baseball columnist in 1989. Nick inherited the Sunday notes column, founded by 2004 Career Excellence Award recipient Peter Gammons in the early 1970s, and did not miss a single week over the final 15 years of his career. Cafardo made virtually every Red Sox trip, covered more than 30 World Series, All-Star Games and Winter Meetings.
Cafardo covered Red Sox World Series victories in 2004, 2007, 2013 and 2018. When the Red Sox and Dodgers played 18 innings in Game 3 of the 2018 Series at Dodger Stadium, Nick turned to colleagues with the score tied at the start of the 18th and remarked, "Isn't this great?" Then he made deadline (Eovaldi Heroic in Defeat) in a game that ended at 3:30 a.m. Boston time. Cafardo wrote four baseball books and won the Massachusetts Sportswriter of the Year Award in 2014 and the Boston Baseball Writers' Dave O'Hara Award in 2017.
Cafardo's final baseball article, a column about World Series MVP Steve Pearce, appeared in the Globe Feb. 21, 2019. Cafardo was scheduled to be off that day but went to the ballpark anyway and died outside the Red Sox' spring training clubhouse. He was 62. He is the first posthumous winner of the award since his Boston Globe colleague, Larry Whiteside, in 2008.