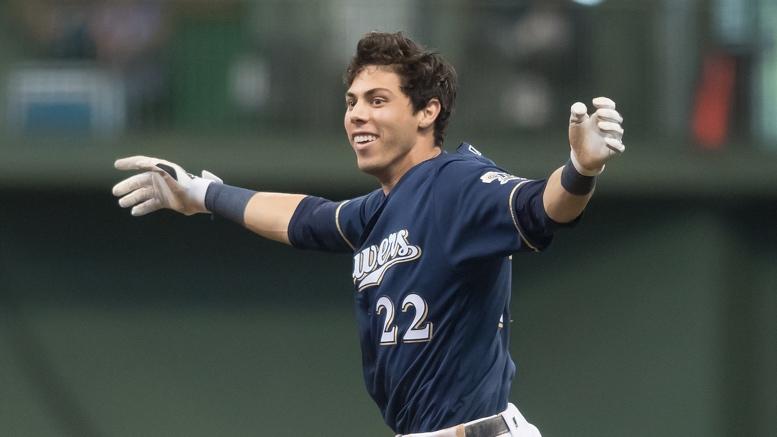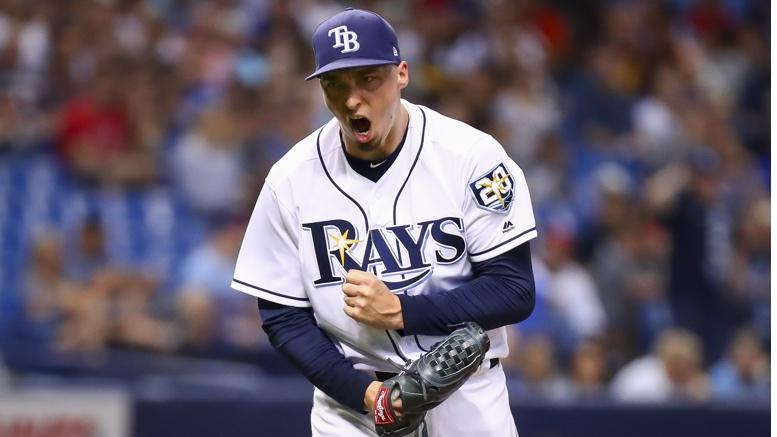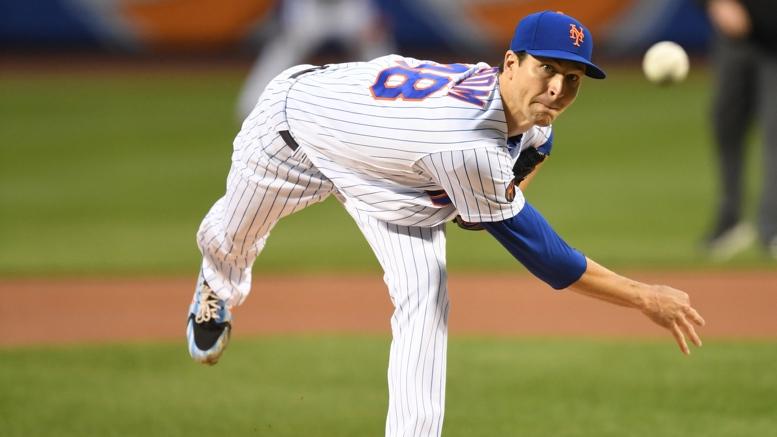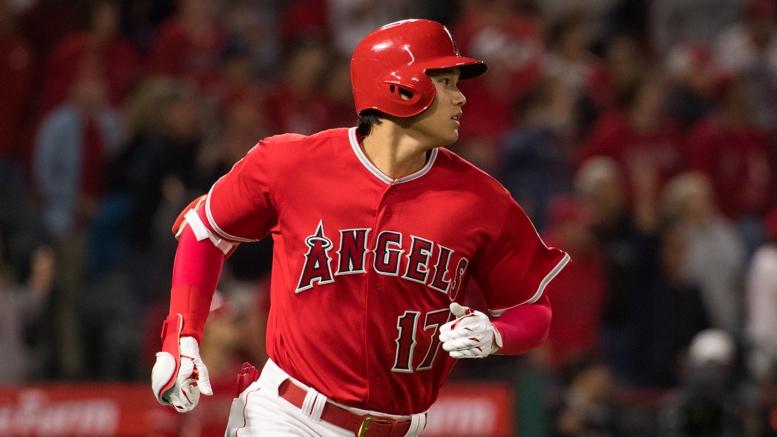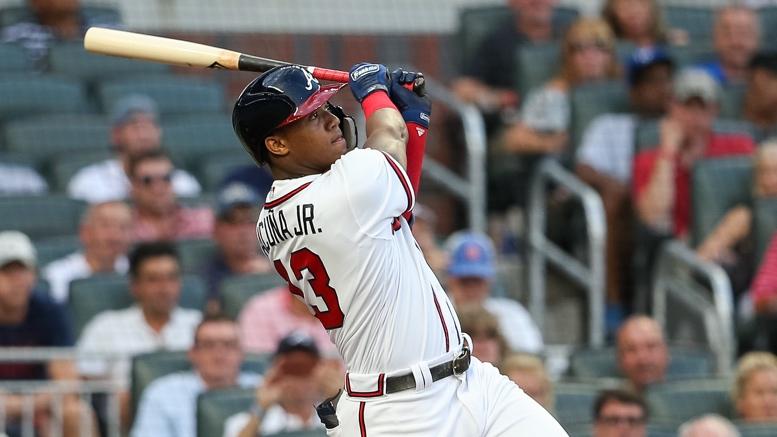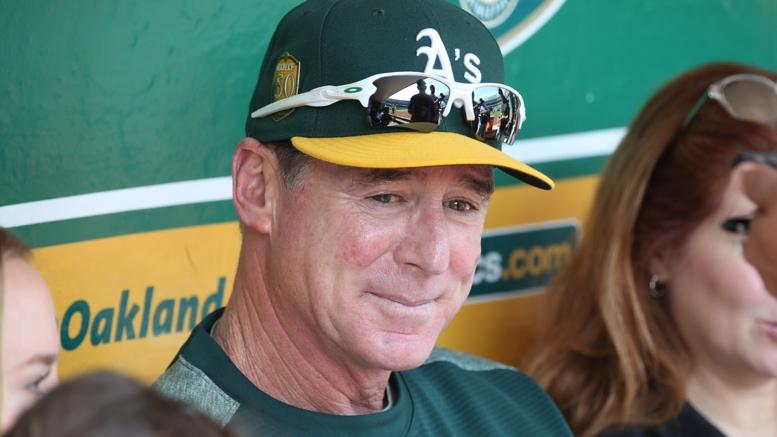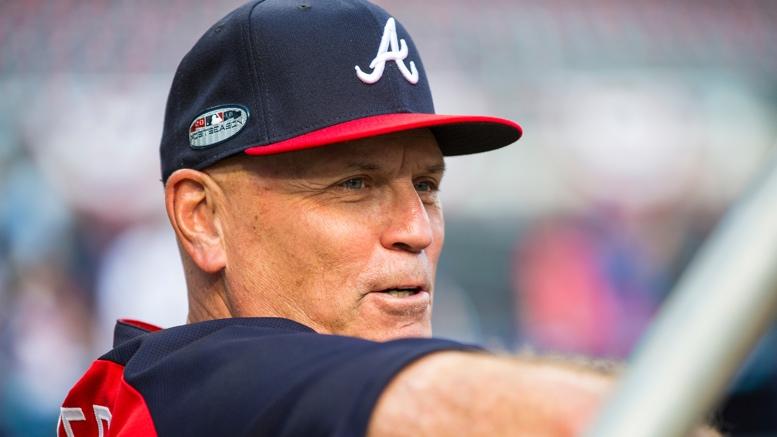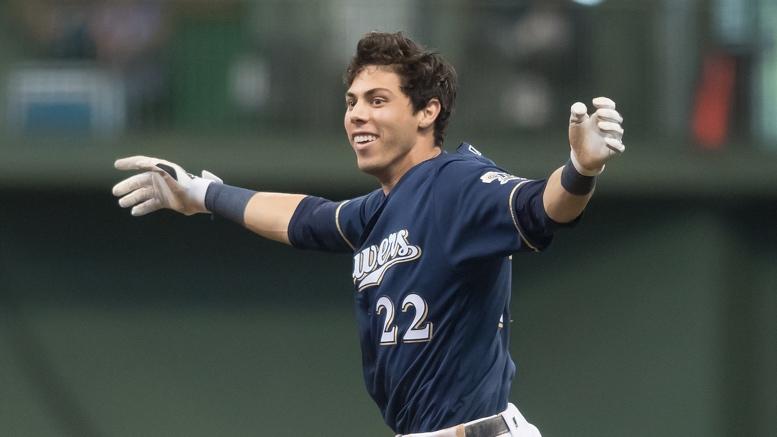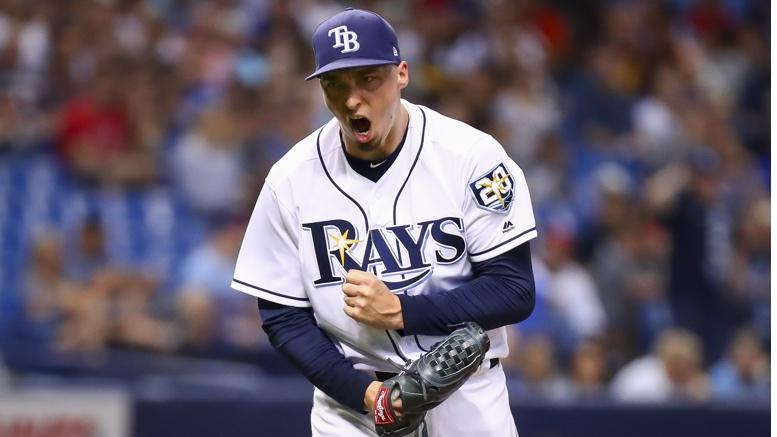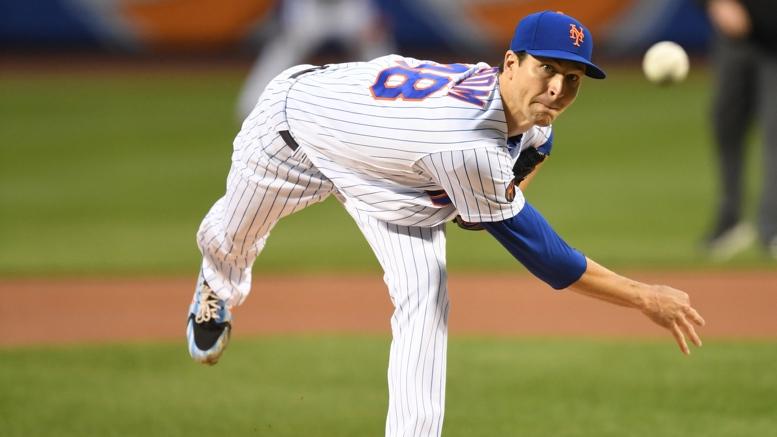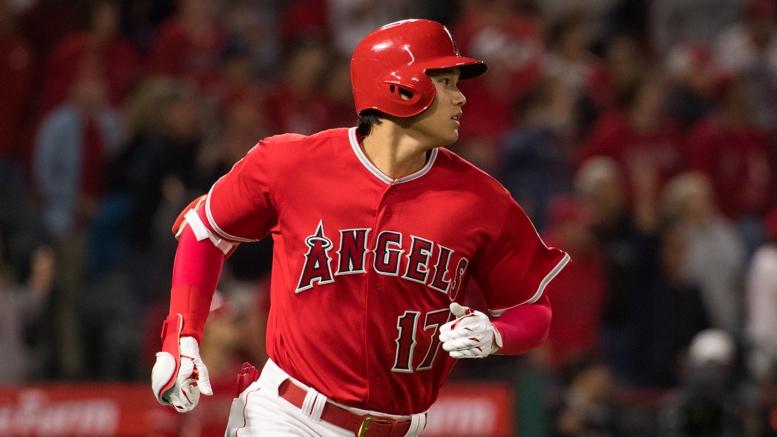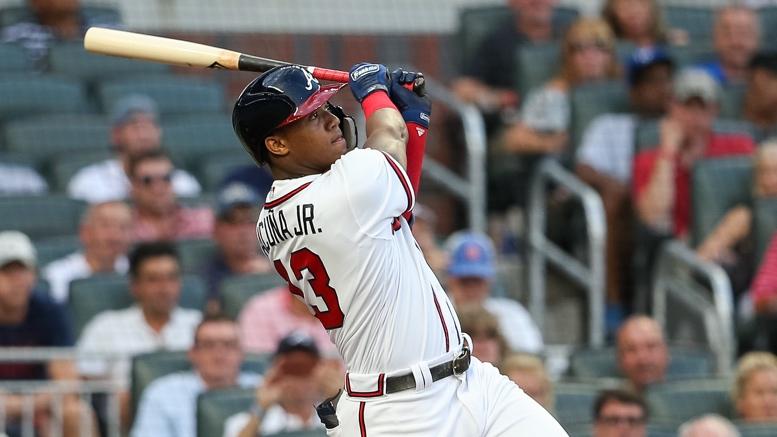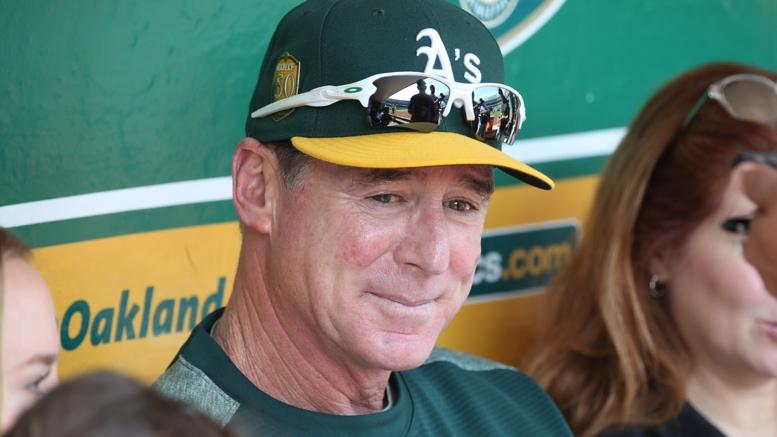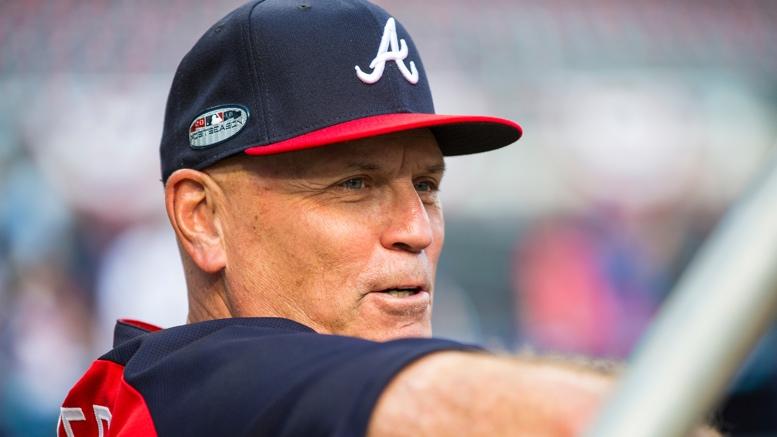 Winners of the BBWAA 2018 national awards, and the New York chapter's local awards, will be honored on Jan. 26, 2019 at the New York Hilton Midtown Hotel.
Tickets are available for $275 per person. Tables for up to 12 people can also be reserved.
For more information on the event or to purchase tickets, visit the New York chapter's web site.